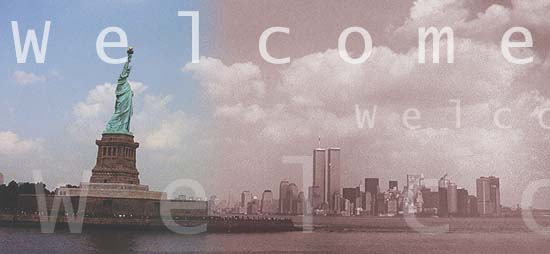 Call us for all your deposition needs. All of our court reporters are certified. We are always prompt and courteous! We've been in business since 1983 and we offer all the bells and whistles such as mini-scripts, ASCII disks, real time, etc.
ACCURATE, TIMELY TRANSCRIPTS IN THE FORMAT YOU NEED!
*Complimentary ASCII Disks
*Condensed Transcripts - no extra charge
*Word Index - no extra charge
*Expedited and Daily Copy Available
*Last minute dep? No problem!
*Interpreters and Videographers